The Purnell Energy Services Team
The history of Purnell Energy Services is one of continuous growth and a steadfast commitment to excellence. Since our establishment in 2013, we have been a trusted partner in the energy industry, providing exceptional services and solutions to meet the evolving needs of our clients. With a foundation rooted in integrity and innovation, we have built a reputation for delivering true cost-effectiveness and consistently beating project deadlines. Throughout our journey, we have cultivated a team of experts who bring extensive industry knowledge and a passion for what they do.
We are dedicated to providing quality project management and construction services to our customers. We will maintain long-term relationships with our clients, based on safety, quality and timely service. To help fulfill this mission, we provide a project management and construction team of the highest quality for every client, and our people will lead the industry in trade certification and training.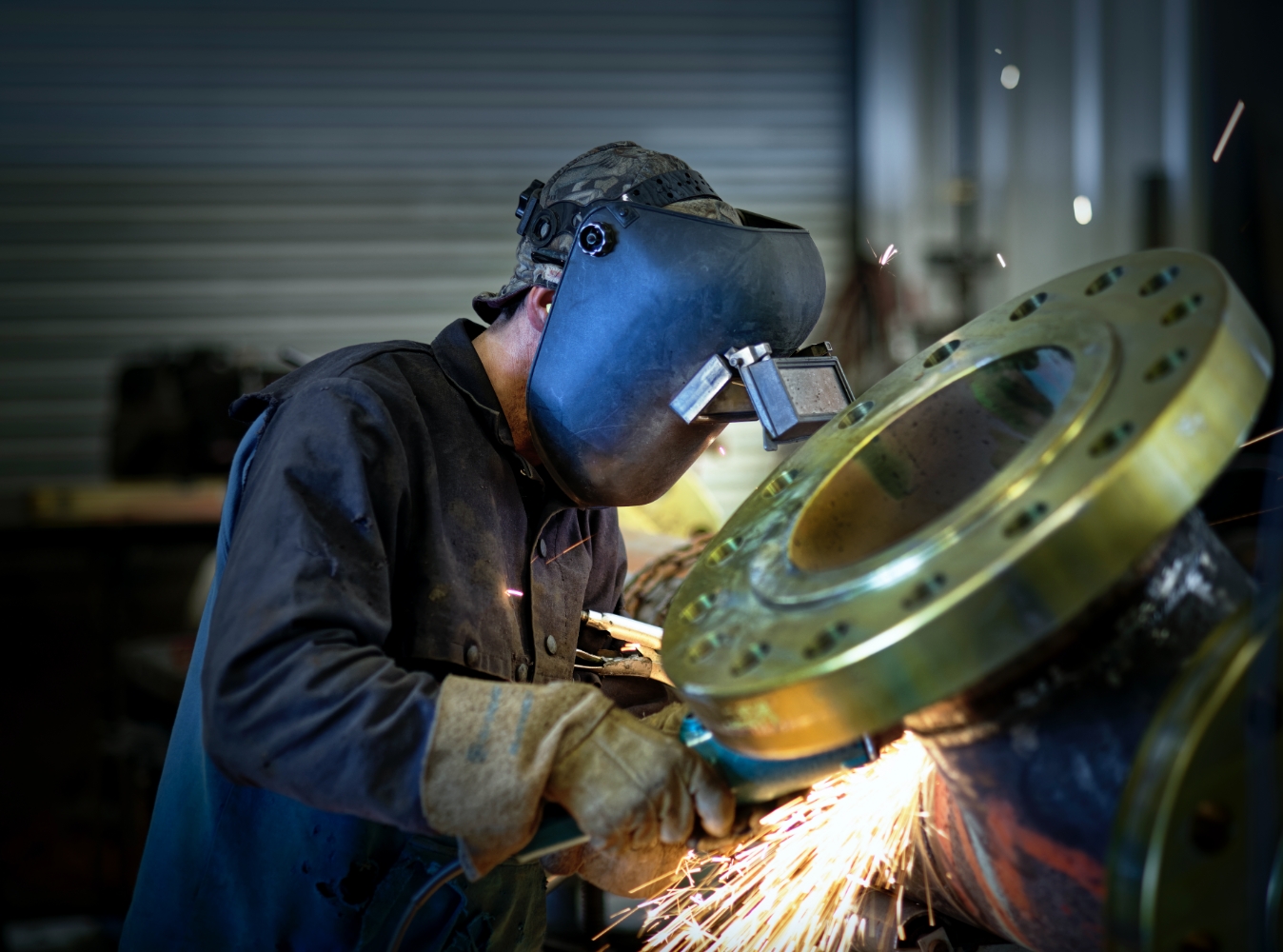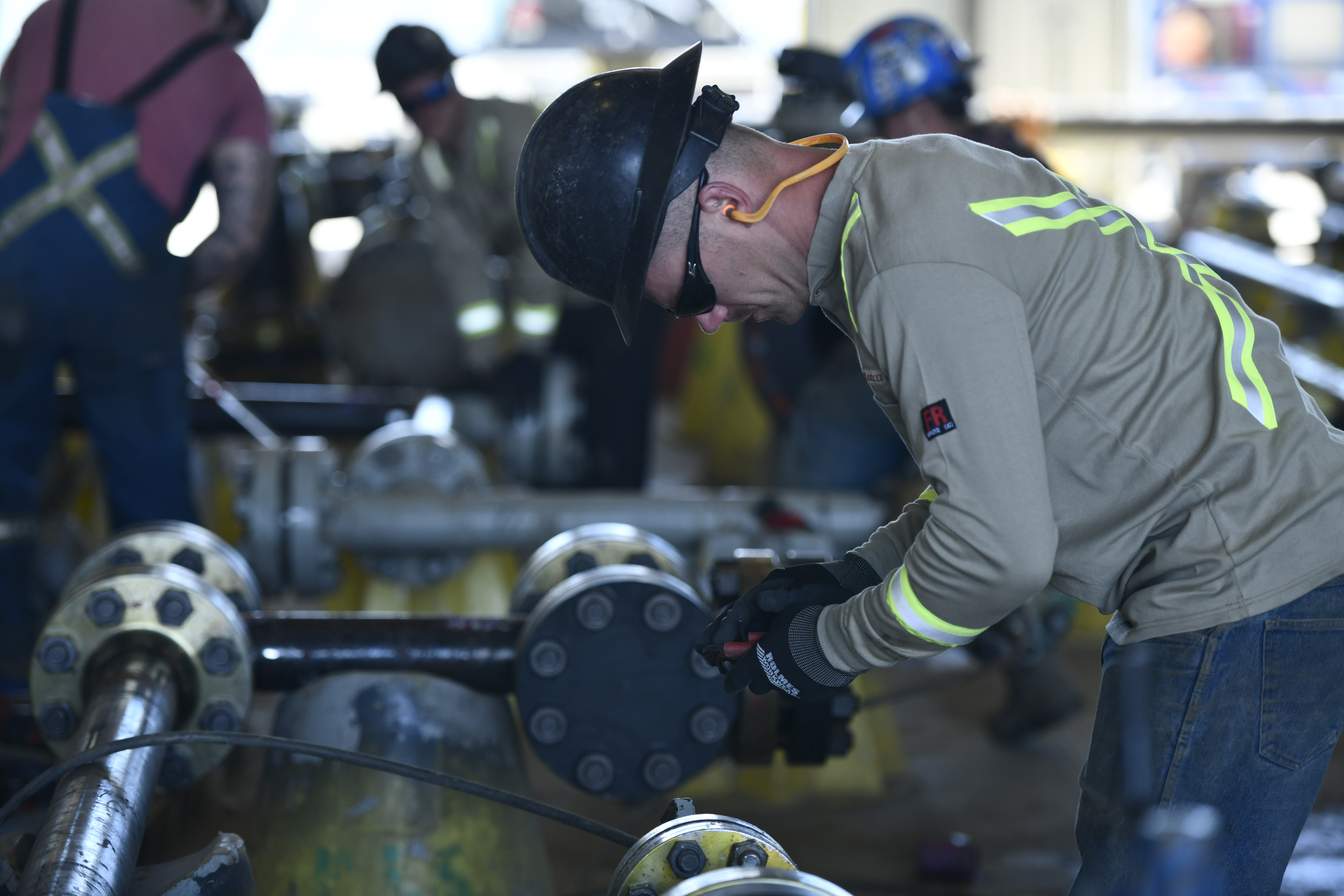 Prioritizing Safe Operations and Results
At Purnell Energy Services, exceeding industry safety regulations is ingrained in our work ethic across all projects. We prioritize our roles and responsibilities at every level and consistently motivate our staff to acquire or update their training in all areas. We firmly believe that our employees have the right to work in a secure environment, and our clients rightfully expect their sites to be safe during our presence. With unwavering commitment, we adhere to the highest industry safety standards without compromises.